Exquisite Craftsmanship
Our remodels and custom homes are tailored to your style and lifestyle. Each project we take on is thoughtfully designed and built with integrity.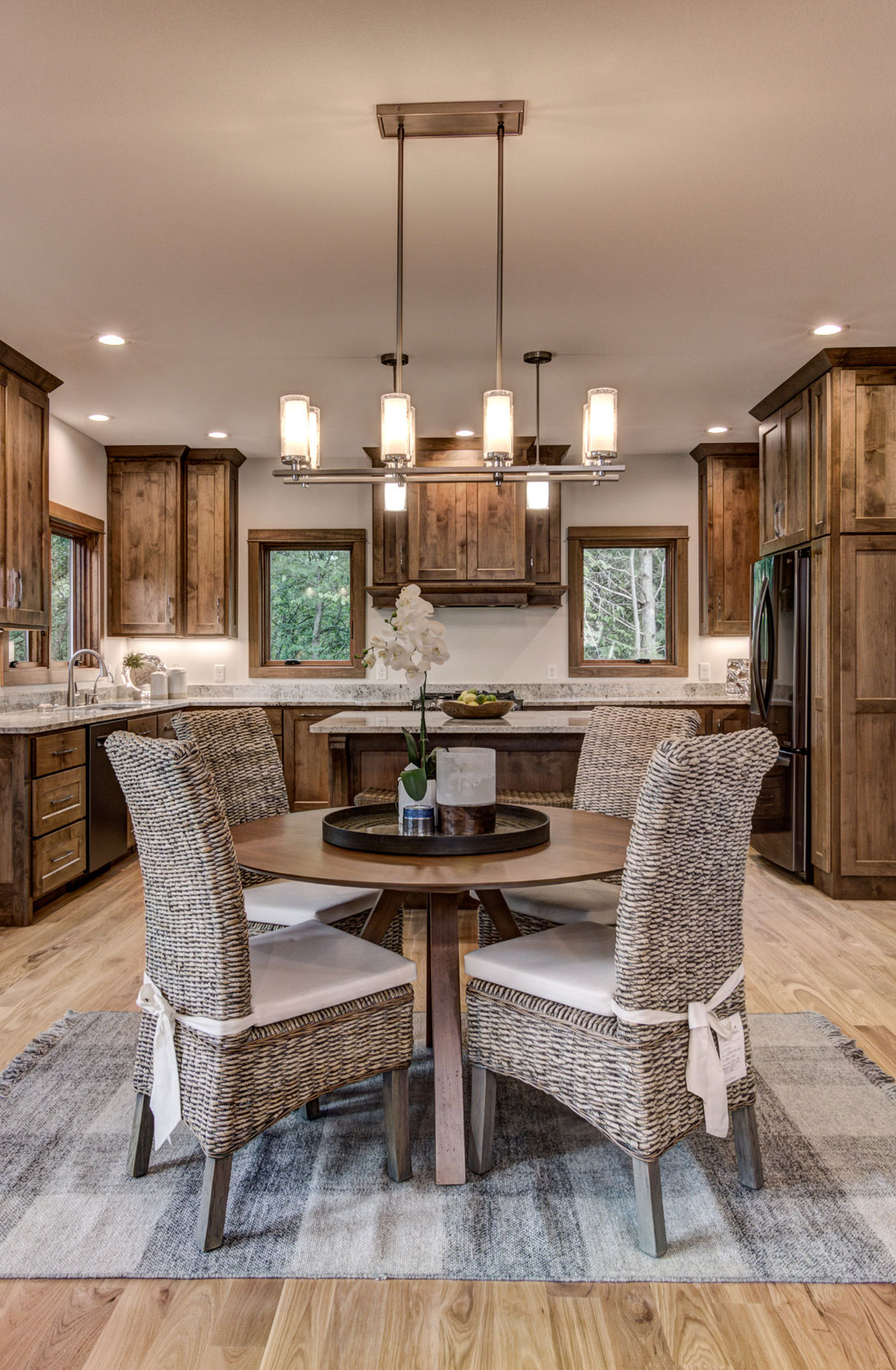 Building Together
We are intentional about valuing your time, stewarding your resources, and protecting your investment. It's an honor to be trusted with the design of your dream home; we never lose sight of that significant responsibility.
---
Cultivating collaboration is an art.
Everyone needs to be on the same page. We work closely with you throughout your project, and expertly manage the process with constant, open communication. We take time to walk through the process of a project, not just what our team will be delivering, but also the other trades on-site.
Our work is our legacy.
R. Tews homes are built to last. We stand behind our commitment to quality. Our clients know that we're happy to address any question or concern, whether it's after a month or a decade.